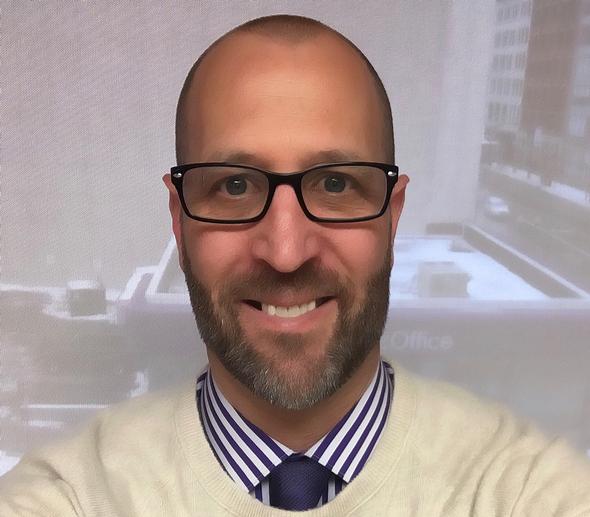 Headquartered in Columbus, Ohio and serving federal employees throughout multiple states, Shawn Swanson provides retirement planning preparedness and financial consulting with a specialty in serving the retirement preparedness and financial needs of employees of the United States Federal Government and their families.

Shawn provides assistance with a variety of financial planning concerns including issues related to Thrift Savings Plan, FEGLI, FERS, CSRS benefits and overall retirement preparedness.  Shawn's unique combination of education and experience provides federal employees with access to a financial consultant with specific training, experience and resources that can be tailored to individual financial situations.
2020 market turbulence underscores the importance of reviewing an investment portfolio. These five steps could help keep it on track.

This article discusses various tax issues stemming from the two tax relief bills passed in 2020 in response to the pandemic and how they may affect you.

This article outlines four elements of financial well-being and offers suggestions to strengthen financial wellness.

This article provides an overview of high-profile ransomware attacks and offers tips to help consumers protect their own data.
This calculator can help you estimate your annual federal income tax liability.

Estimate the annual required distribution from your traditional IRA or former employer's retirement plan after you turn age 72.

This Cash Flow Analysis form will help you weigh your income vs. your expenses.