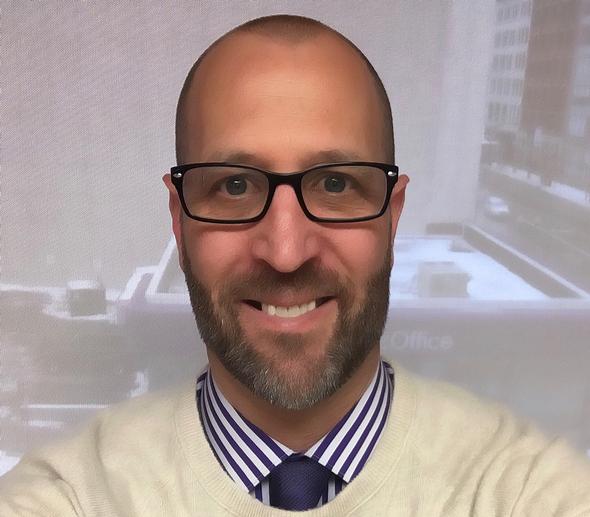 Headquartered in Columbus, Ohio and serving federal employees throughout multiple states, Shawn Swanson provides retirement planning preparedness and financial consulting with a specialty in serving the retirement preparedness and financial needs of employees of the United States Federal Government and their families.

Shawn provides assistance with a variety of financial planning concerns including issues related to Thrift Savings Plan, FEGLI, FERS, CSRS benefits and overall retirement preparedness.  Shawn's unique combination of education and experience provides federal employees with access to a financial consultant with specific training, experience and resources that can be tailored to individual financial situations.
Do you know how to fund an IRA for a nonworking spouse? These IRS rules can help couples build retirement savings based on joint income.

Did you know that Treasury Inflation-Protected Securities (TIPS) can help hedge a bond portfolio against inflation? This article explains how.

This article provides an overview of upcoming changes that could affect workplace retirement plan participants and IRA owners due to legislation passed by Congress at the end of 2022.

Spring is a good time to clean out and organize financial records. This article offers guidelines on how long different types of records need to be retained.
This calculator can help you estimate your annual federal income tax liability.

Estimate the annual required distribution from your traditional IRA or former employer's retirement plan after you turn age 73.

This Cash Flow Analysis form will help you weigh your income vs. your expenses.