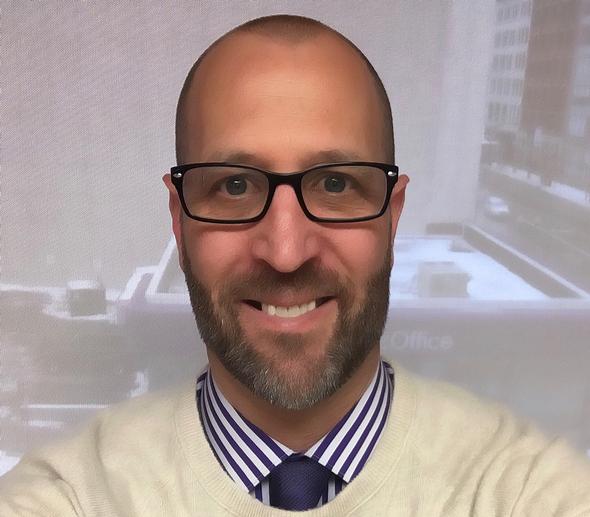 Headquartered in Columbus, Ohio and serving federal employees throughout multiple states, Shawn Swanson provides retirement planning preparedness and financial consulting with a specialty in serving the retirement preparedness and financial needs of employees of the United States Federal Government and their families.

Shawn provides assistance with a variety of financial planning concerns including issues related to Thrift Savings Plan, FEGLI, FERS, CSRS benefits and overall retirement preparedness.  Shawn's unique combination of education and experience provides federal employees with access to a financial consultant with specific training, experience and resources that can be tailored to individual financial situations.
Find out how understanding sequence-of-returns risk could help you develop a three-prong distribution strategy for retirement.

If your adult children have returned to your once-empty nest, these tips might help promote a peaceful and productive living situation.

This article focuses on the potential short- and long-term tax ramifications of a Roth IRA conversion.

The Fed now seeks to control inflation through the benchmark federal funds rate. Find out what this means for investors and consumers.
This Cash Flow Analysis form will help you weigh your income vs. your expenses.

This calculator can help you estimate your annual federal income tax liability.

Estimate the annual required distribution from your traditional IRA or former employer's retirement plan after you turn age 72.