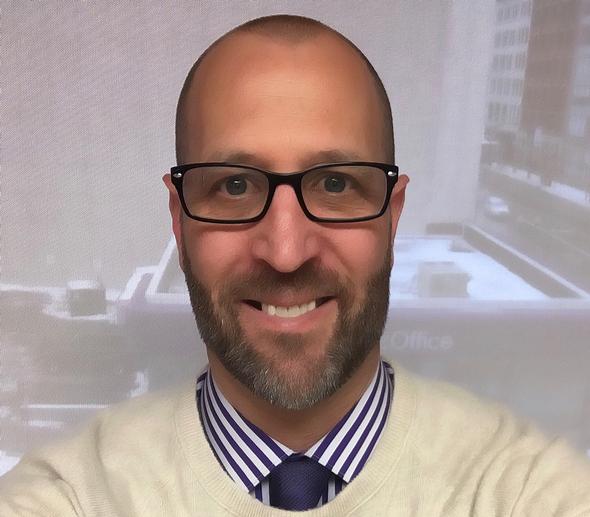 Headquartered in Columbus, Ohio and serving federal employees throughout multiple states, Shawn Swanson provides retirement planning preparedness and financial consulting with a specialty in serving the retirement preparedness and financial needs of employees of the United States Federal Government and their families.

Shawn provides assistance with a variety of financial planning concerns including issues related to Thrift Savings Plan, FEGLI, FERS, CSRS benefits and overall retirement preparedness.  Shawn's unique combination of education and experience provides federal employees with access to a financial consultant with specific training, experience and resources that can be tailored to individual financial situations.
Making benefit elections for next year? This article covers three key areas that require careful consideration during open enrollment.

This article presents five steps that could help focus and enhance a retirement savings strategy in 2021.

This article looks at documents that should be kept up to date, including wills, trusts, advance medical directives, and beneficiary forms.

While standard home and auto insurance may cover personal liability, a personal umbrella policy can help add an extra layer of protection.
This calculator can help you estimate your annual federal income tax liability.

Estimate the annual required distribution from your traditional IRA or former employer's retirement plan after you turn age 72.

This Cash Flow Analysis form will help you weigh your income vs. your expenses.