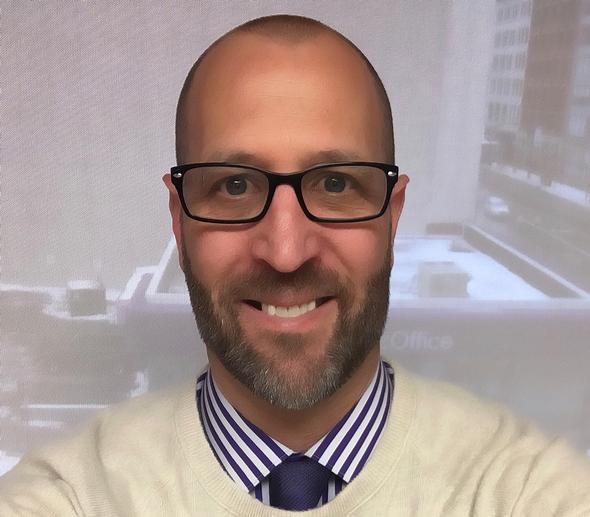 Headquartered in Columbus, Ohio and serving federal employees throughout multiple states, Shawn Swanson provides retirement planning preparedness and financial consulting with a specialty in serving the retirement preparedness and financial needs of employees of the United States Federal Government and their families.

Shawn provides assistance with a variety of financial planning concerns including issues related to Thrift Savings Plan, FEGLI, FERS, CSRS benefits and overall retirement preparedness.  Shawn's unique combination of education and experience provides federal employees with access to a financial consultant with specific training, experience and resources that can be tailored to individual financial situations.
Small-business owners will want to take full advantage of every legal tax break available, such as deductions for a home office and automobile expenses.

Community property laws that apply in nine states and "equitable distribution" laws that apply in other states.

This article features a worksheet and relevant information to help estimate retirement expenses and income.

Monetizing a closely held business can be a difficult process, so owners may want to plan an exit strategy before they really need one.