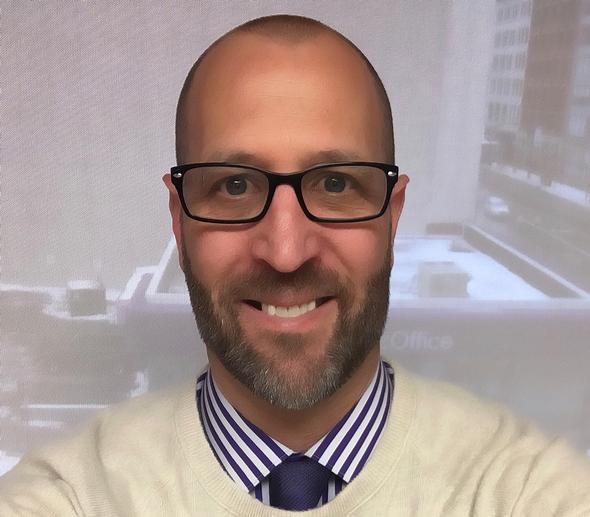 Headquartered in Columbus, Ohio and serving federal employees throughout multiple states, Shawn Swanson provides retirement planning preparedness and financial consulting with a specialty in serving the retirement preparedness and financial needs of employees of the United States Federal Government and their families.

Shawn provides assistance with a variety of financial planning concerns including issues related to Thrift Savings Plan, FEGLI, FERS, CSRS benefits and overall retirement preparedness.  Shawn's unique combination of education and experience provides federal employees with access to a financial consultant with specific training, experience and resources that can be tailored to individual financial situations.
Indexed annuities offer potential for gain when the market is rising while helping to protect principal during a downturn. But they are not appropriate for every investor.

Discover why it might be worth waiting for a record of financial results before investing in an initial public offering.

In the final quarter of 2018, interest-rate fears and unresolved geopolitical issues upset the financial markets and reversed many of the gains notched earlier in the year.

Explore three types of powers of attorney and find out how a living will can supplement a durable POA for health care.