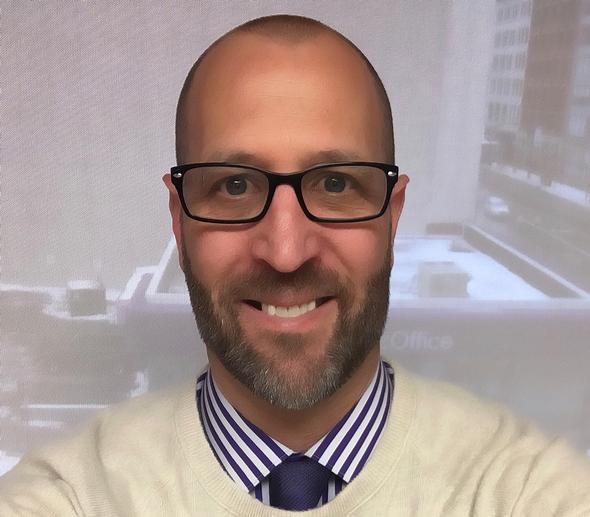 Headquartered in Columbus, Ohio and serving federal employees throughout multiple states, Shawn Swanson provides retirement planning preparedness and financial consulting with a specialty in serving the retirement preparedness and financial needs of employees of the United States Federal Government and their families.

Shawn provides assistance with a variety of financial planning concerns including issues related to Thrift Savings Plan, FEGLI, FERS, CSRS benefits and overall retirement preparedness.  Shawn's unique combination of education and experience provides federal employees with access to a financial consultant with specific training, experience and resources that can be tailored to individual financial situations.
Small-business owners should watch for trade policy changes that could impact their products, supply chains, or competitors.

Many U.S. states offer a way to avoid probate when leaving the family home to your heirs. Learn more about transfer-on-death deeds.

Explore three types of powers of attorney and find out how a living will can supplement a durable POA for health care.

Find out how and why mergers and acquisitions take place (and why they matter to investors).
This Cash Flow Analysis form will help you weigh your income vs. your expenses.

This calculator can help you estimate your annual federal income tax liability.

Is your personal inflation rate higher or lower than the CPI?

Estimate the annual required distribution from your traditional IRA or former employer's retirement plan after you turn age 70½.